At our Cambridge Flooring Showroom, we are proud to sample one of the best selections of wooden flooring samples in the Cambridge area. Wood flooring is the ultimate in residential style and luxury. A good quality wood floor adds a unique character to your home and is a stunning focal point of any room.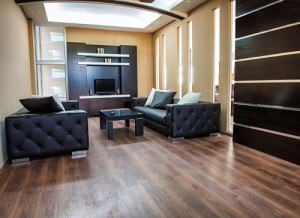 Value for Money
In terms of sheer value for money, durability and strength, wooden flooring is the best long-term flooring investment you can make. A wooden floor speaks class and effortless style. It is easy to maintain and keep looking great. Moreover, perhaps most importantly, a real wooden floor will take anything you can throw at it without leaving a permanent mark. This makes Wood flooring perfect for families; the living rooms, kitchens, bedrooms, hallways – in fact, almost any room in the house.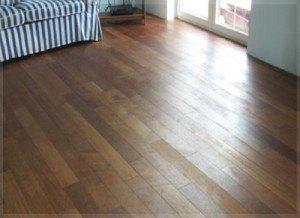 Types of Wooden floor
There are as many different Wood flooring options as there are varieties of trees, but in general wood floors can be divided into two kinds:
Hardwood flooring: these include both pale and dark varieties of oak, mahogany, tropical hardwoods etc
Softwood flooring: the most common material is pine, a distinctive and extremely versatile wood that is often strengthened by the addition of lacquer and varnish.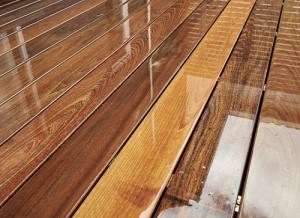 Quality Supply Partners
At our showroom, we offer you a collection of exclusive wooden floor designs from our partners at Furlong, Havwood and Kahrs. Havwood and Kahrs are bywords for quality, classic elegance and sustainability. A wooden floor from the Cambridge Flooring Showroom will do your home many years of exceptional service and will be professionally fitted to go the distance.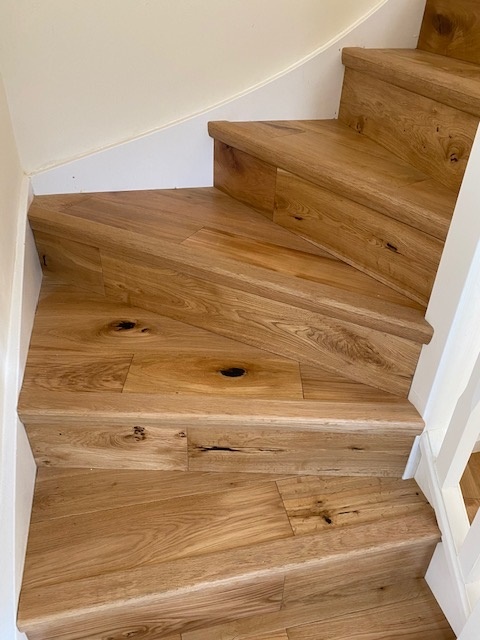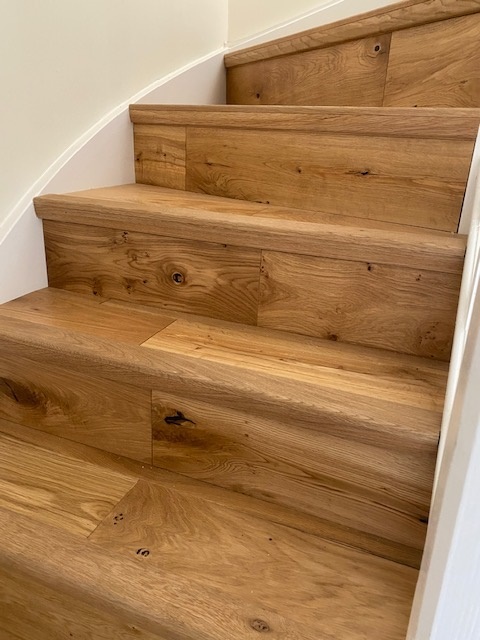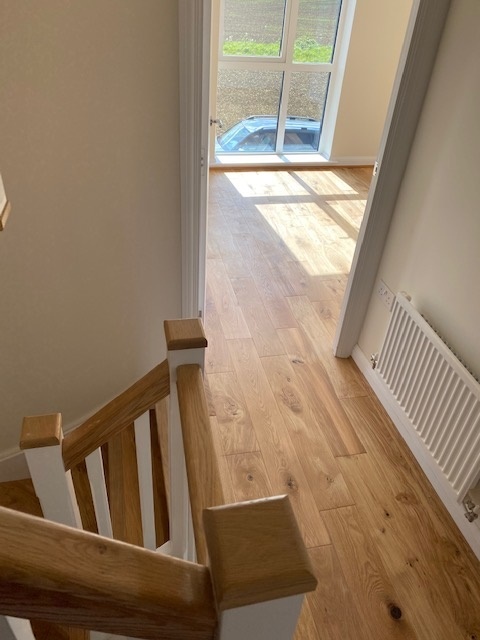 Wood floors are available in a dazzling variety of different shades, grains, flooring layouts and textures. It all depends on the look and feel you want to achieve in your home. Contrary to popular misconception, wooden floors are not always the most expensive flooring option. We stock a variety of different wood floor options at fair prices to suit all budgets.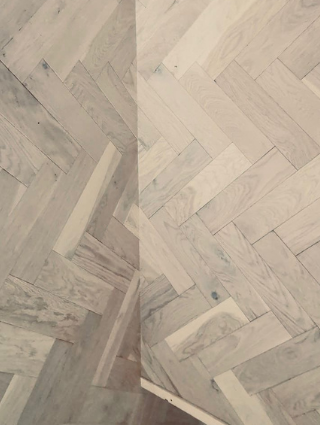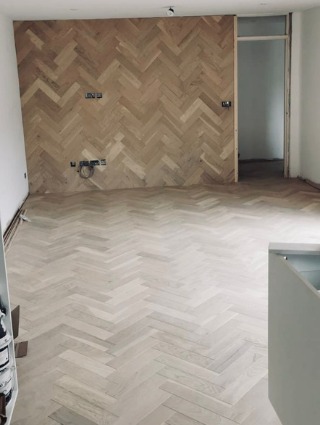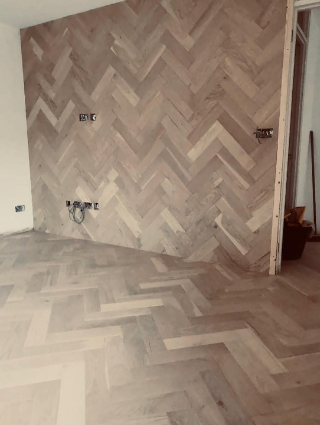 Take a look at your options
To find out more about our wooden flooring options and for a free quotation, get in touch with one of our service team today through our online contact form. Alternatively, simply visit our showroom and let us show you the many different Wood flooring samples we keep in stock.