Everyday style and luxury from the best selection of quality carpets in Cambridge.
Despite the flooring alternatives available, carpets are still a firm favourite in many of the nation's homes. This is because a carpet adds warmth, comfort and a touch of luxury to any room. A renewal of interest in carpets means that there are now hundreds of stylish and luxurious options available on the market.
If you are looking for a versatile and elegant flooring option for your home, come and have a look at any one of the hundreds of carpet samples we keep in store at the Cambridge Flooring Showroom.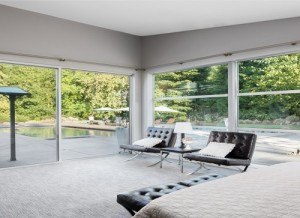 Quality and Experience
Our team of friendly carpet fitters and customer service staff combine over 75 years of experience advising homeowners on the right sort of carpet for their properties. We know a quality carpet when we see one, and so stock an incredible variety of carpet materials and styles from the world's leading flooring manufacturers.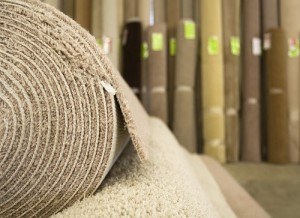 Professional fitting service
Our carpet fitting team offer a fast, affordable and efficient fitting service at homes anywhere within the Cambridge area, the Home Counties and East Anglia. Our installations come with a full practical manufacturers guarantee and a free flooring care kit with every order. We pride ourselves on fair prices and unbeatable service.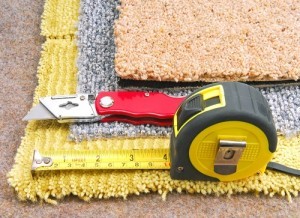 High-quality carpets
At the Cambridge Flooring Showroom, we stock a multitude of different carpet types from all leading manufacturers. We are not tied to a preferred supplier. This enables us to offer you unbiased, objective advice and provides you with a carpet that truly suits your home. Our showroom includes examples of traditional carpet styles, carpet tiles, natural carpets and modern designs – in a variety of different weaves and materials.
Among others, you will find the following luxurious carpet manufacturers on display at our Cambridge Flooring Showroom.