Havwood:
Wood that Works
We are exceptionally proud to be able to offer our customers an extensive variety of prestigious Havwood wooden floors.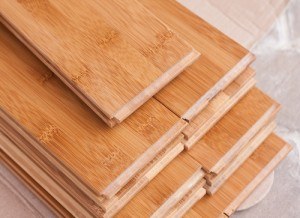 About Havwood
Established in 1975, for 40 years Havwood have enjoyed a reputation as Britain's most exclusive and prestigious manufacturer of wooden flooring. Their gorgeous range of sustainably harvested wooden floors are regularly featured in the most exclusive architectural developments, as well as historic home renovations, public buildings and, of course, private homes.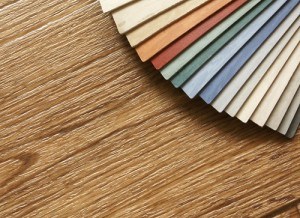 The best of British flooring design
Havwood's deserved reputation is based on their unstinting commitment to excellence in design, superb service and environmental responsibility. They also lead the industry in terms of technological development and research, making Havwood floors some of the toughest and most beautiful wood floors available anywhere in the world.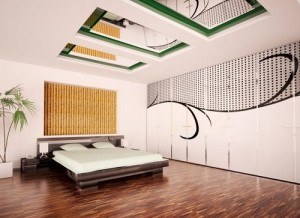 A commitment to quality
Our experienced team of flooring fitters and service professionals have a strong working familiarity with all of Havwood's quality floors. We are here to advise you on the best options available for you, and can talk you through samples of the complete Havwood domestic flooring range.
Want to know more?
To explore our stock of Havwood wooden floors, simply hop in your car and come down to our Cambridge Flooring Showroom, and ask to speak to one of our customer service team. Alternatively, we are happy to arrange a home survey at the time of your convenience, and can leave you with a free, no obligation quote for your full consideration.