Moduleo
Moduleo manufactures an exciting and original selection of luxury vinyl tiles for bathrooms, kitchens, bedrooms and hallways. At our Cambridge Flooring Showroom, we offer you an extensive range of Moduleo floor tiles, all of which can be custom fitted to suit your home.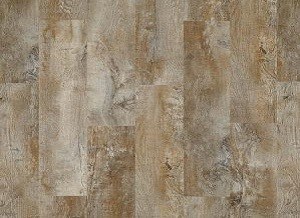 Why choose Moduleo?
Moduleo floor tiles are crafted in hard wearing vinyl with Italian precision and elegance. The focus of the Moduleo range is a refreshing simplicity and natural beauty. Their tiles seek to emulate the uncomplicated and graceful textures and grains of the world's most luxurious flooring materials.
We provide the best selection of Moduleo tiles in the Cambridge area. Visit our showroom, to take a look at our impressive range of;
– Wood effect flooring tiles
– Stone effect tiles
– Slate effect tiles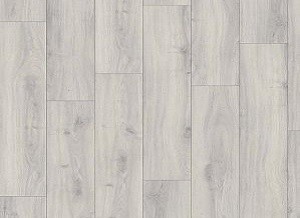 Classic style for family homes
Moduleo is the manufacturer to choose if you are looking to add a sense of grace and classic style to your flooring. Their tiles are also extremely hard wearing, making them a perfect option for a family home. As any family with children will know, vinyl floors take a lot of punishment on a day-to-day basis – from spillages, shoes, and dirt and colouring pencils! Moduleo tiles are designed with families in mind.
A Moduleo floor will give you many years of service, without the risks of ripping, discolouration and staining inherent in many vinyl floors. They are set up to be easy to clean and maintain, with individual tiles being easily replaceable.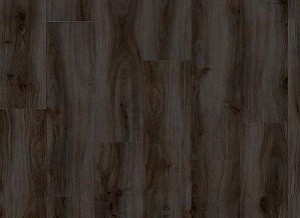 Visit our Showroom
Come and see our Moduleo cut tile range for yourself at the Cambridge Flooring Showroom. Simply drop in at any time and one of our service team will be more than happy to help you. If you would like to arrange a custom survey of your home, get in touch with one of our professional fitters through our quick enquiry form.